U & H WHEEL SERVICE (PVT) LTD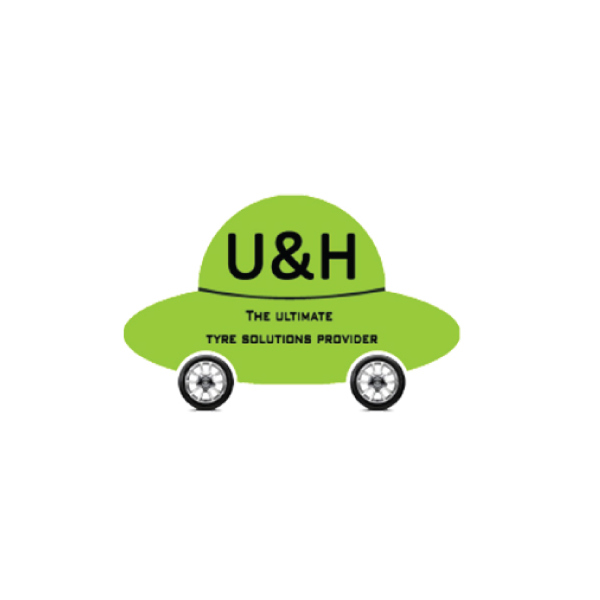 Enjoy up to 50% savings with your Nations Trust Bank American Express Credit Card 
Up to 40% savings on Tyres
Up to 25% savngs on Batteries
Up to 50% savings on Wheel Alignment for Purchasing of 02 / 04 No's
New Tyres. FREE Fitting & Balancing of Tyres (only charged for weights)
Valid till 31st December 2023
PROMOTION OFFER
Up to 40% Savings on Tyres : ALL leading Brands including Michelin, Bridgestone, Dunlop, Infinity, Sunwide, Cooper, Nankang, Continental, Toyo, Kumho, Yokohama, CEAT, Ferentino, GT, Roadstone, Nexen, Maxxis, Good Year , Federal, Atlas, Falken & Pirelli
Batteries : Amaron , Exide, Emtrac, Global, Yuasa, Panasonic (Up to 25% Savings)
Services : 25% / 50% Savings on Wheel Alignment for Purchasing of 02 / 04 No's
New Tyres. FREE Fitting & Balancing of Tyres (only charged for weights)
Your Wheel Balancing & Alignment is done using the World Leader in Alignment Systems – HUNTER from USA with the latest technology by
Experienced & Courteous staff.
Special Discounts on Mechanical, Electrical, A/C & Brake Repairs & Full Service Packages.
Special Discounts on Otani – Thailand, Sunmaxx – China, Sunwide – China & Zeta – China Brands if 04 Tyres Purchased. Also on Alignment on selected brands of vehicles, if 04 tyres of these brands are purchased..
General Terms and Conditions
If any dispute arises regarding any of the terms and conditions contained herewith, the decision of Nations Trust Bank PLC shall be final.
Nations Trust Bank PLC accepts no liability for the quality of goods and services provided by the service establishments involved in this promotion since the Bank is not the supplier of such goods and services.
Nations Trust Bank is not responsible for the marked/tagged price or availability of products and services offered by the establishments.
Transactions are bound by the terms & conditions of the respective service establishments and Nations Trust Bank PLC.
The general Credit Card terms and conditions will continue to apply.
Nations Trust Bank, All Rights Reserved. Solution by
Affno
.
Rate your experience with us
Apply Now