W15 Hanthana Estate Kandy Tea Bungalow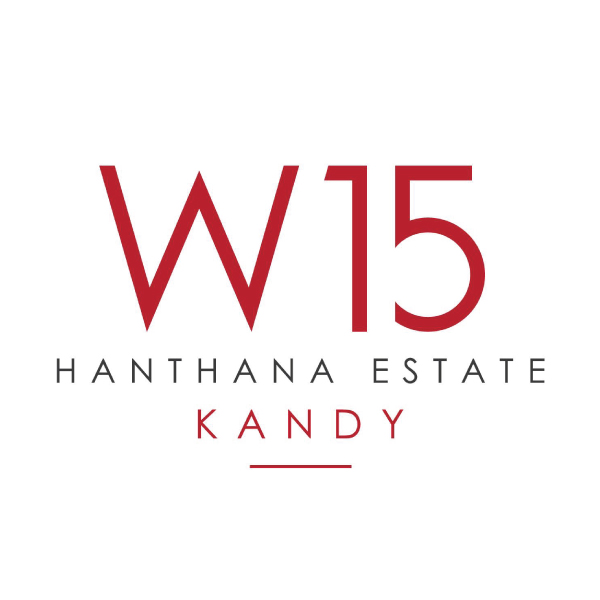 Enjoy Up to 50% Savings
50% Savings on Bungalow Suite 
50% Savings on Master Bungalow Suite
40% Savings on Stable Suite
Valid from 10th July to 31st August 2020
Valid for Nations Trust Bank American Express Explorer, SLA and Centurion Platinum Cardmembers
The above mentioned rates include:
Wide choice of Western or Traditional Breakfast
Curated deluxe 3 course lunch
Curated deluxe 3 course dinner
Luxury High Tea Experience
All meals are prepared by our experienced team of chefs using the freshest produce, with most of it from our home grown organic garden.
Additional Experiences and Benefits we offer to our guests:
Hiking in the breathtaking Hanthana mountain range
E-Biking on special eco off road tracks around the tea plantations
Bird watching assisted by our in-house naturalist
Exciting Wildlife Excursions
Insightful Nature Session
Romantic Scenic Walks
Experienced on site naturalist who shares his knowledge about wildlife, flora and fauna
Meditation at the property or a short trip to the nearby monastery
Island-inspired Cooking Classes
Romantic Picnics in breathtaking outdoor locations
Trip to the nearby shooting club
Outdoor and Indoor Games
24 hour butler service
Tea/coffee served right throughout the day
Complimentary use of the pool
Complimentary internet (WiFi) access
For reservations call : 0817389100
General Terms & Conditions - Lodging
Cardmember is to settle the total bill via American Express credit card issued by Nations Trust Bank PLC to be eligible for the offers mentioned herein. (Excluding Corporate Cards)
Offers will not be valid for online purchases unless specified under the terms & conditions of the respective service establishment(s).
The excess discount values offered at point of purchase for Cardmembers, if any, will be reversed subsequently and will reflect on the next statement.
The offers cannot be exchanged for cash and/or used in conjunction with any other promotional programs or offers provided by service establishments involved in this promotion.
Nations Trust Bank PLC reserves the right to withdraw, modify or change all or any of the rules, terms and conditions applicable to this promotion at any given time without prior notice.
If any dispute arises regarding any of the terms and conditions contained herein, the decision of the respective service establishment and Nations Trust Bank PLC shall be final.
The authorization of the transaction is subject to the available balance and authorized limit of the credit card at the time of performing the transaction in the event the Cardmember wishes to obtain aforementioned installment plans.
Nations Trust Bank PLC accepts no liability for the quality of goods and services provided by the service establishments involved in this promotion since the Bank is not the supplier of such goods and services.
The savings will be applicable on the marked/tagged price of the product offered for sale by the service establishment(s) and the offer will not be valid on negotiated prices, already discounted items, consignment items and purchases of gift vouchers.
The promotion is bound by the terms and conditions of the respective service establishment(s) and Nations Trust Bank PLC.
The general credit card terms and conditions will continue to apply.
Nations Trust Bank, All Rights Reserved. Solution by
Affno
.
Rate your experience with us
Apply Now