PickMe 2X Membership Rewards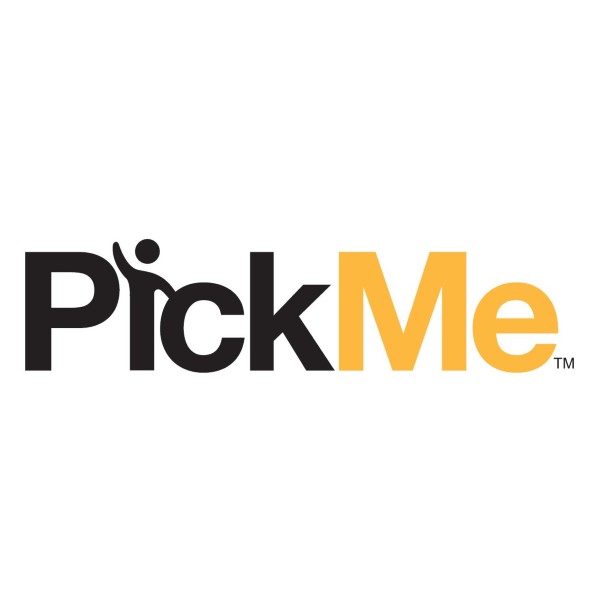 Earn 2X Membership Rewards Points on PickMe transactions with your American Express Platinum Card or American Express Gold Card.
Valid from 15th September to 31st October 2021
Offer valid on transactions of LKR 500 and above. 
To add you card, visit https://a.pickme.lk/AMX
Special Conditions:
Offer is valid for American Express Platinum Cards & American Express Gold Cards only.
American Express Gold Cardmembers who have been registered with Nations Trust Bank American Express Membership Reward program are entitled for the (2x) Membership Reward program
(2x) Bonus Membership Reward Program at Pick Me
 The promotion is valid only for American Express Gold and Centurion Platinum Cards ["Card-   member(s)"] issued by Nations Trust Bank PLC (The Bank). 
Cardmembers who transact at Pick Me App from 15

th

 September 

2021

 to 31st

 

October 2021 (both days included) using his/her American Express Credit Card  are eligible for (2x) Membership Reward program.  
Maximum bonus points awarded per customer will be 1,000 for the spend during the promotion

al

 period at Pick Me.  
Nations Trust Bank PLC accepts no liability for the quality of goods and services provided by the service establishment(s) involved in this promotion since the Bank is not the supplier of such goods and services. 
If any dispute arises regarding any of the terms and conditions contained herewith, the decision of Nations Trust Bank PLC shall be final.  
Nations Trust Bank PLC is not responsible for the marked/tagged price availability of products and services offered by the Service establishments 
Transactions are bound by the terms & conditions of the respective service establishment and Nations Trust Bank PLC. 
Bonus points will be reflected in the following credit card monthly statement.  
The general Credit card and Membership Reward terms and conditions shall be applicable for the credit card usage and for this promotion. 

Nations Trust Bank PLC reserves the right to withdraw, change or modify all or any of the terms and conditions applicable to this (2x) Membership programme  at its sole discretion.

 

The (2x) Membership Reward programme is valid only on the transactions performed in personal nature.

 
Nations Trust Bank, All Rights Reserved. Solution by
Affno
.
Rate your experience with us
Apply Now