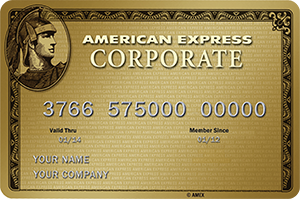 Corporate Gold Card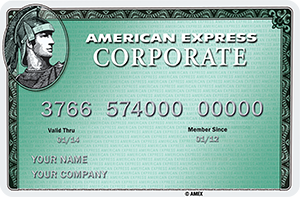 Corporate Green Card
Corporate Card Solutions with American Express
Introducing the world renowned American Express Corporate Business Solutions, entitling our valued local business establishments to the global recognition, benefits and first in class service. Offering a multitude of business solutions from allowance, imprest management, travel & entertainment to automated bill payments covering all aspects of business expense categories.
Our Business Solutions
Travel and Entertainment Management
Corporate Fuel & Allowance Management
Central Travel Solution
Utility Corporate Payments
Corporate Petty Cash Management
Key Features and Benefits
Improve efficiency and better management of finances
Global recognition and service
Cost efficient payment processes
Safe and Convenient
Better control & management of company expenses
Free Travel Insurance
Nations Trust Bank, All Rights Reserved. Solution by
Affno
.
Rate your experience with us
Apply Now