Here's how Nations Trust Bank American Express can help you
Our hearts go out to everyone who has been impacted by this global crisis. As the situation evolves, we will continue to update you and digitally connect with you. We want you to know that we're here to help.
Thank you for continuing to trust us with your personal and business requirements.
We remain focused on providing you with the service and support you have come to expect from us.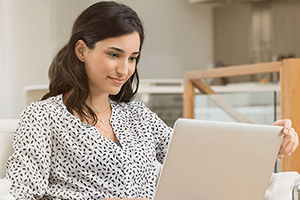 Secure Card Payment Options
Card Members can make payments to the card through multiple ways.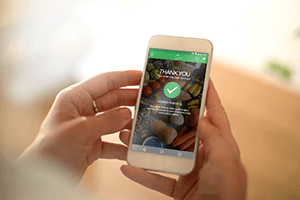 Shop Safely Online
We have enabled payment solutions for your home deliveries on daily essentials, medication and doctor consultancy services made online.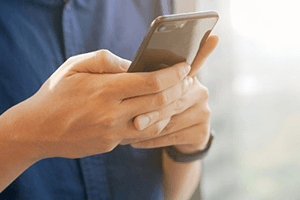 Manage Your Card Account
It is at times like this that we need to ensure we keep our accounts in order and active to navigate through the challenging times.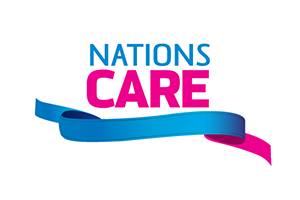 Explore Nations Care
Nations Trust Bank is with you every step of the way during this time time.
Visit the Nations Care page to explore the complete services and benefits.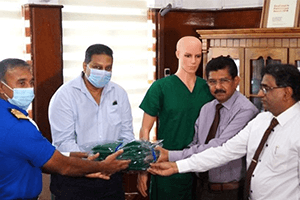 Community Support
Nations Trust Bank donates 4,500 Medical Scrub suits for fight against COVID-19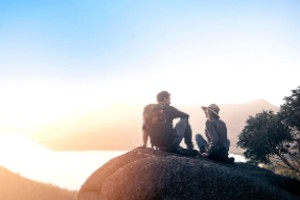 Travel safe
While enjoying your holiday with family and friends we urge you to adhere to maintain and practice safety standards and precautionary measures.